You have waited all your life to find the love of your life. He asks that one simple question, "Will you marry me?" Now we want to hear all about it. Did he get down on one knee? Did she cry? Was it a surprise? Your proposal day is one of your most cherished moments as a couple, and we want to share your love story.
Please submit your story by emailing us at spiritlakesilverandgold@hotmail.com
How incredible are these photos from one of our Silver and Gold couple's wedding?! 😍💞
Congratulations to Danielle and Tucker on your big day! Thank you for sharing with us a few special moments! 📷: DKay Photography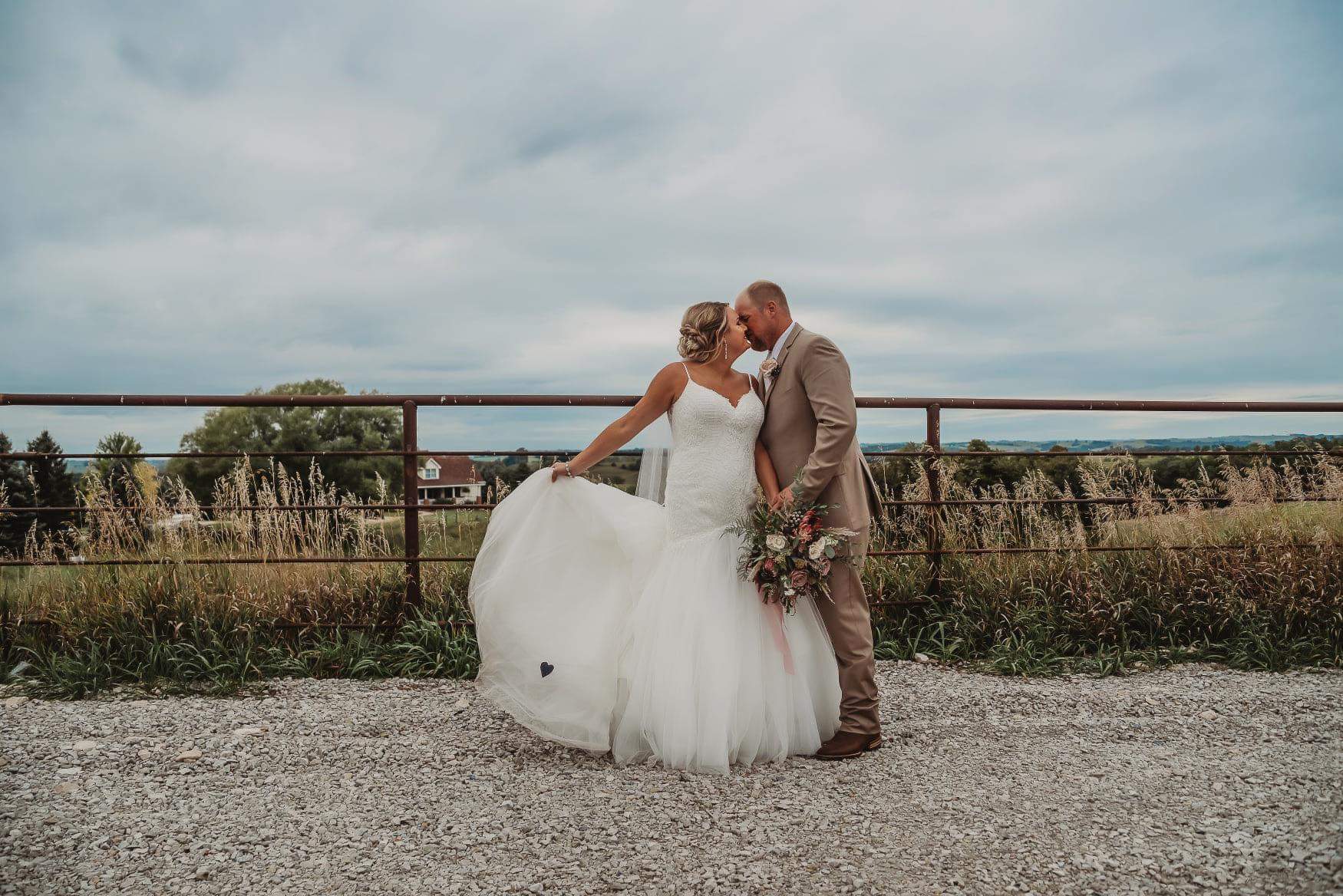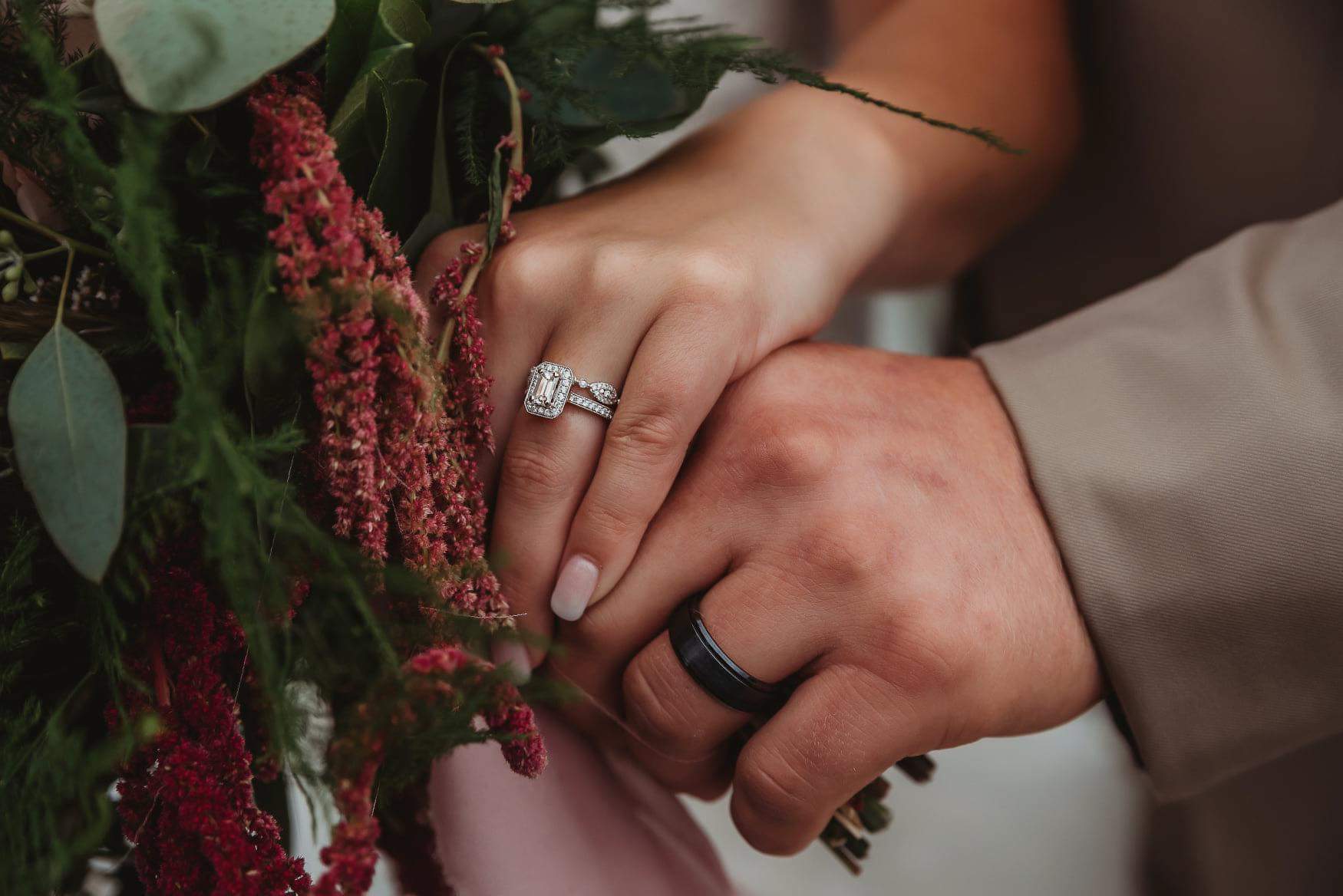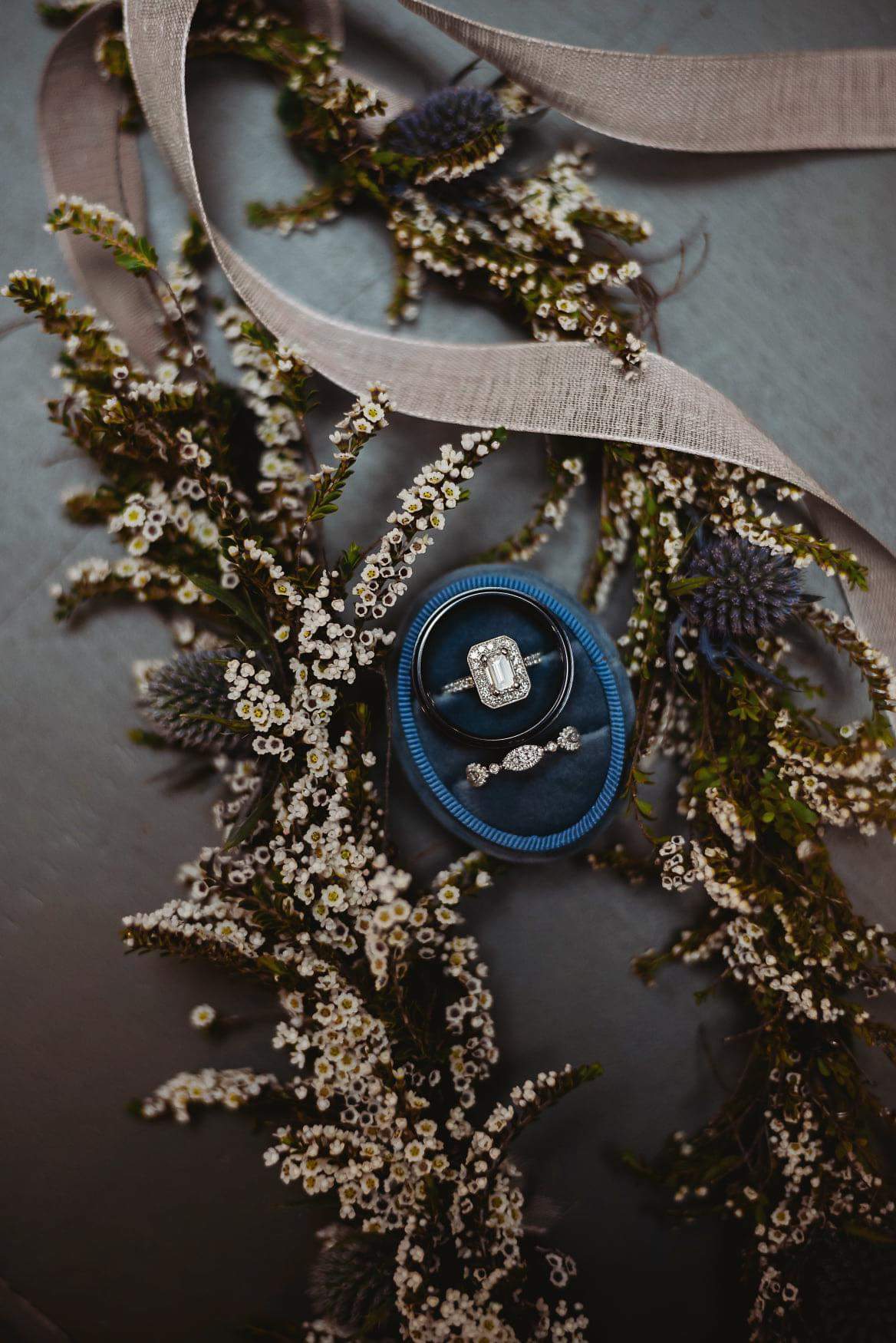 Congrats to Madison and Jarod, a Silver and Gold couple who tied the knot last month! What a beautiful day! 💍💞
Photography by: 3 Cord Weddings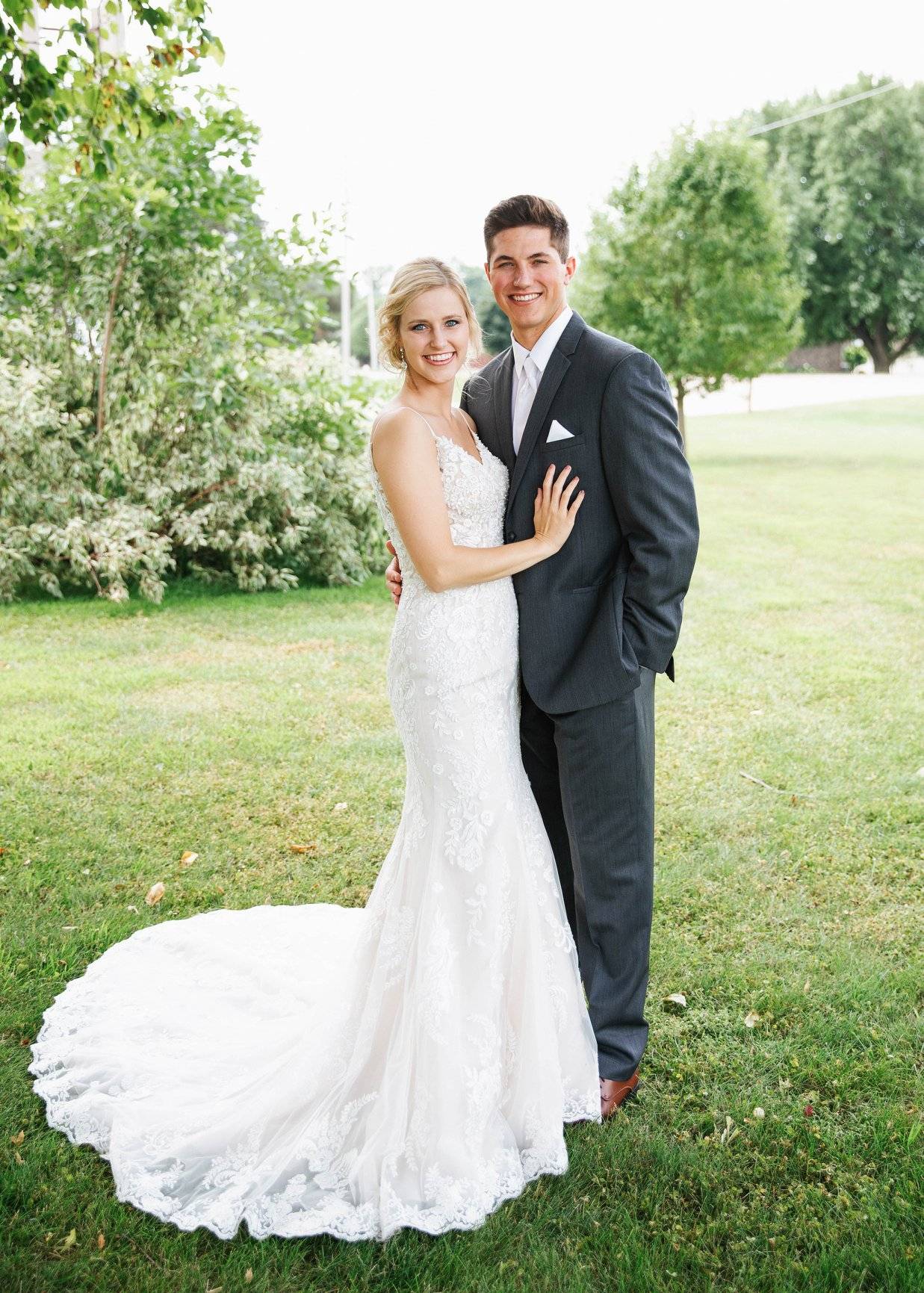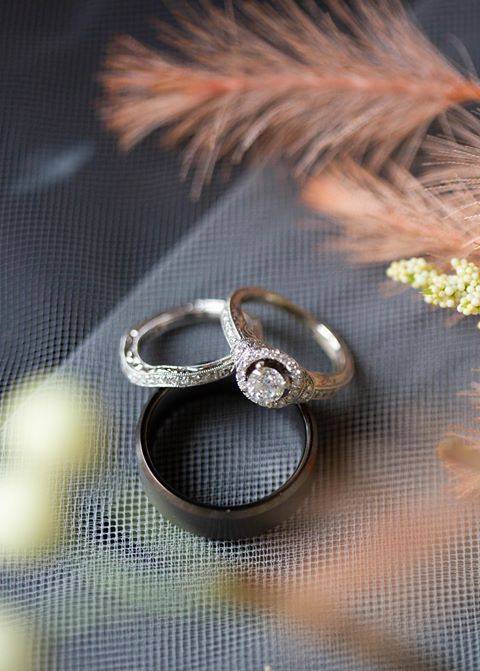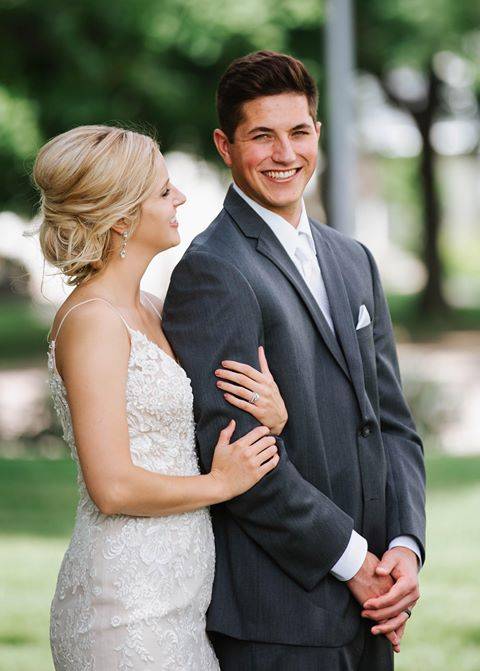 ✨Congrats to Abby and Connor!✨ They just got engaged on Monday at a gorgeous vineyard!And check out that ring! Way to go Connor, beautiful ring for a beautiful girl! 👏💍💏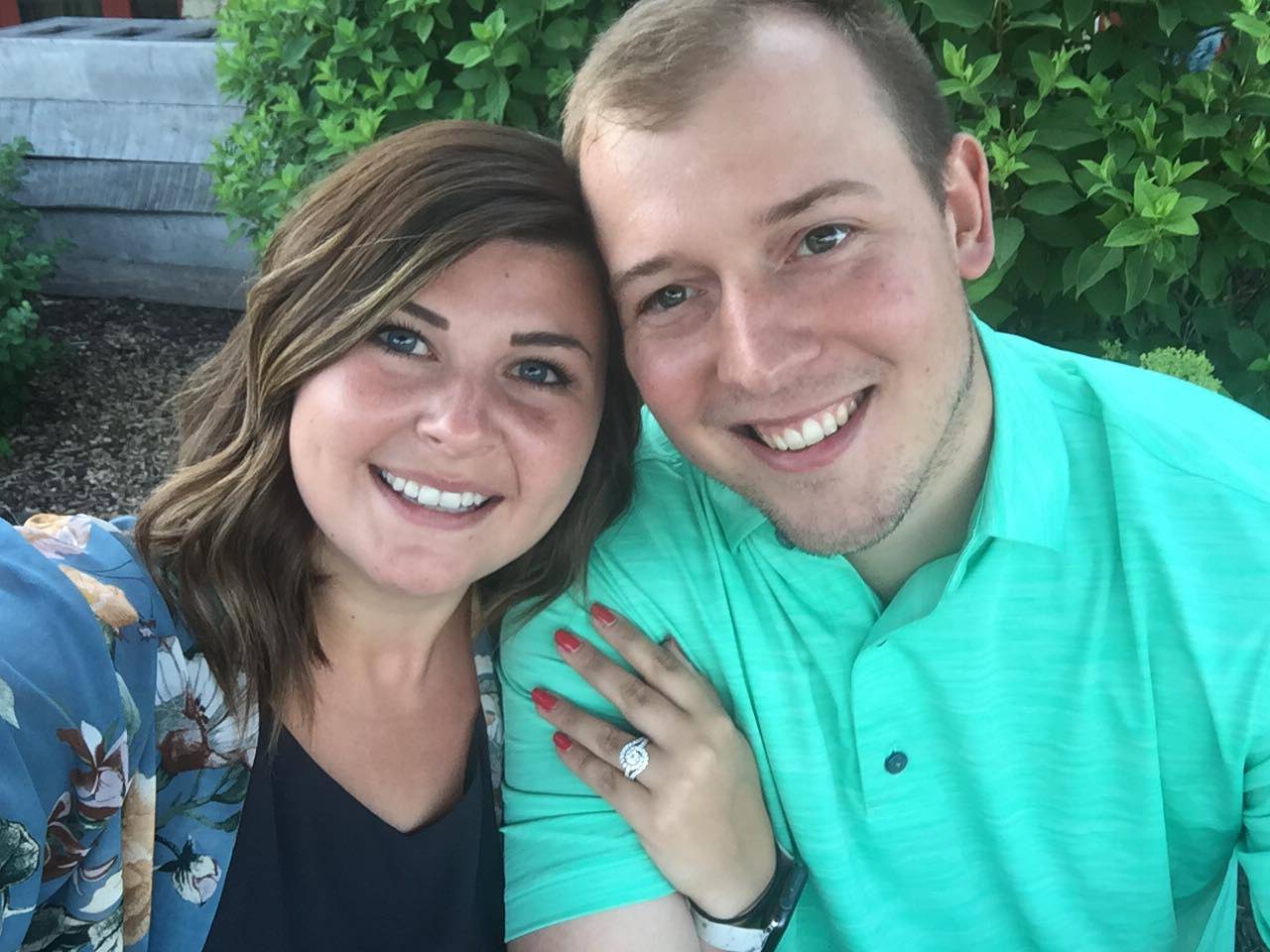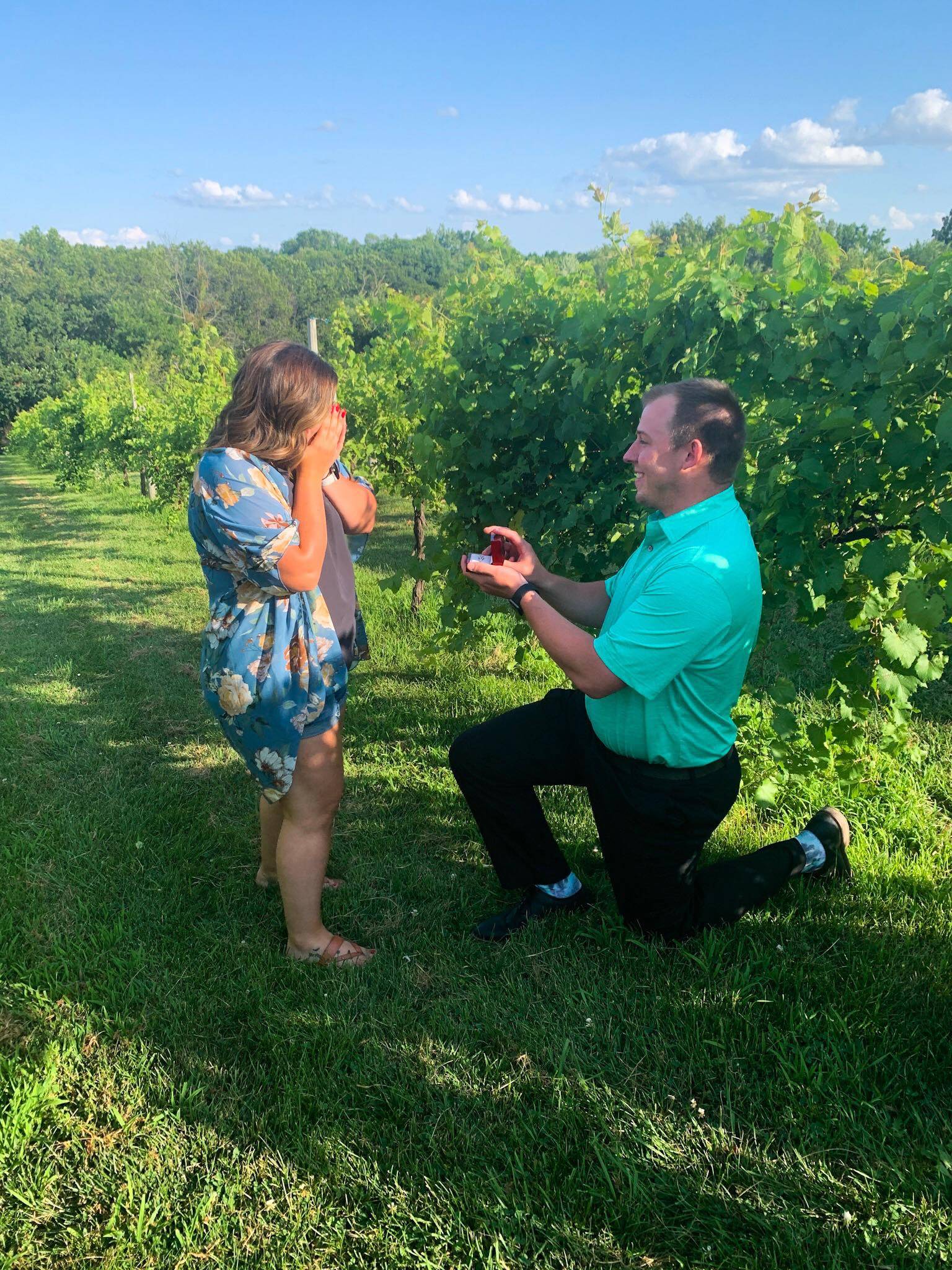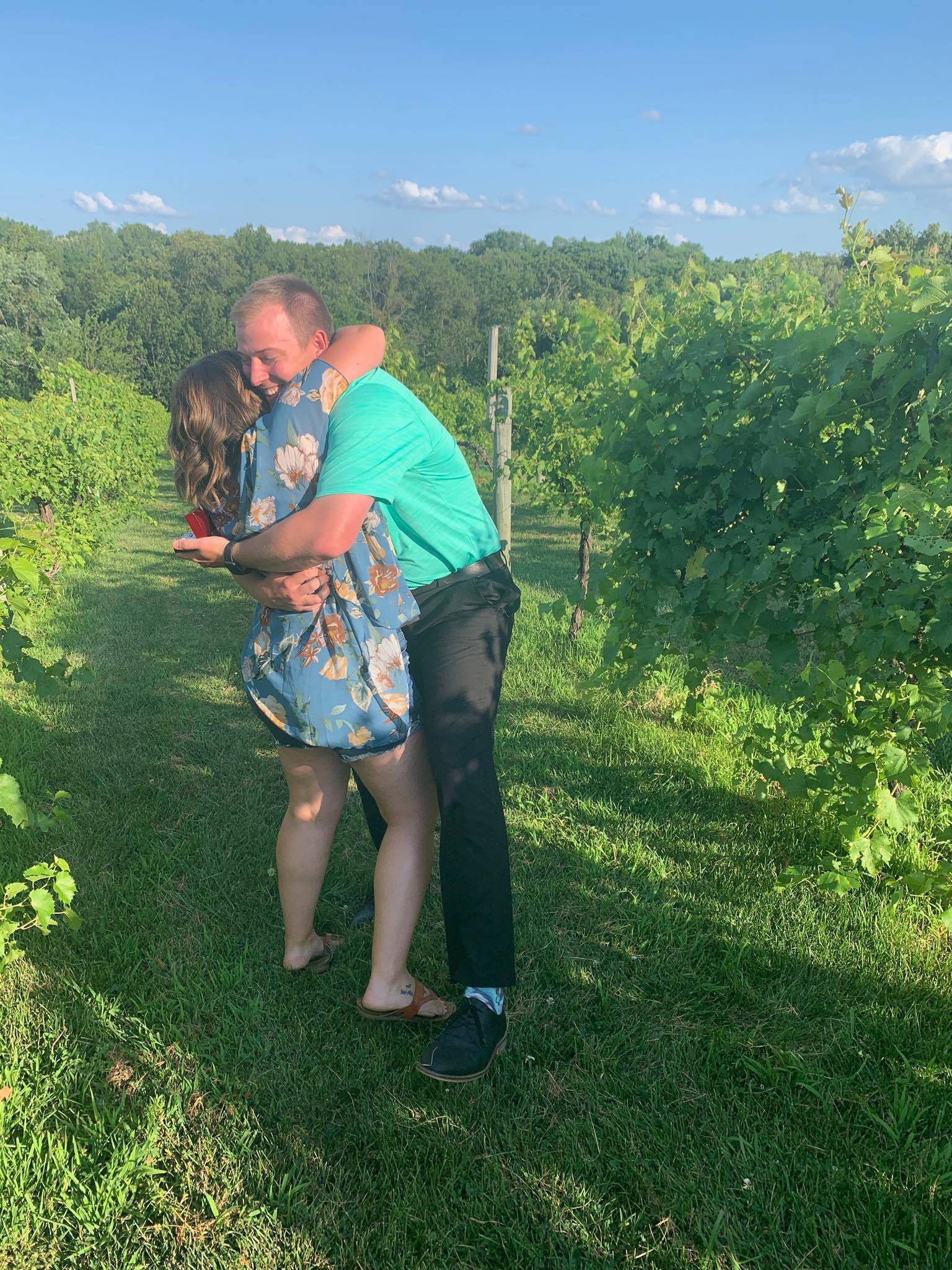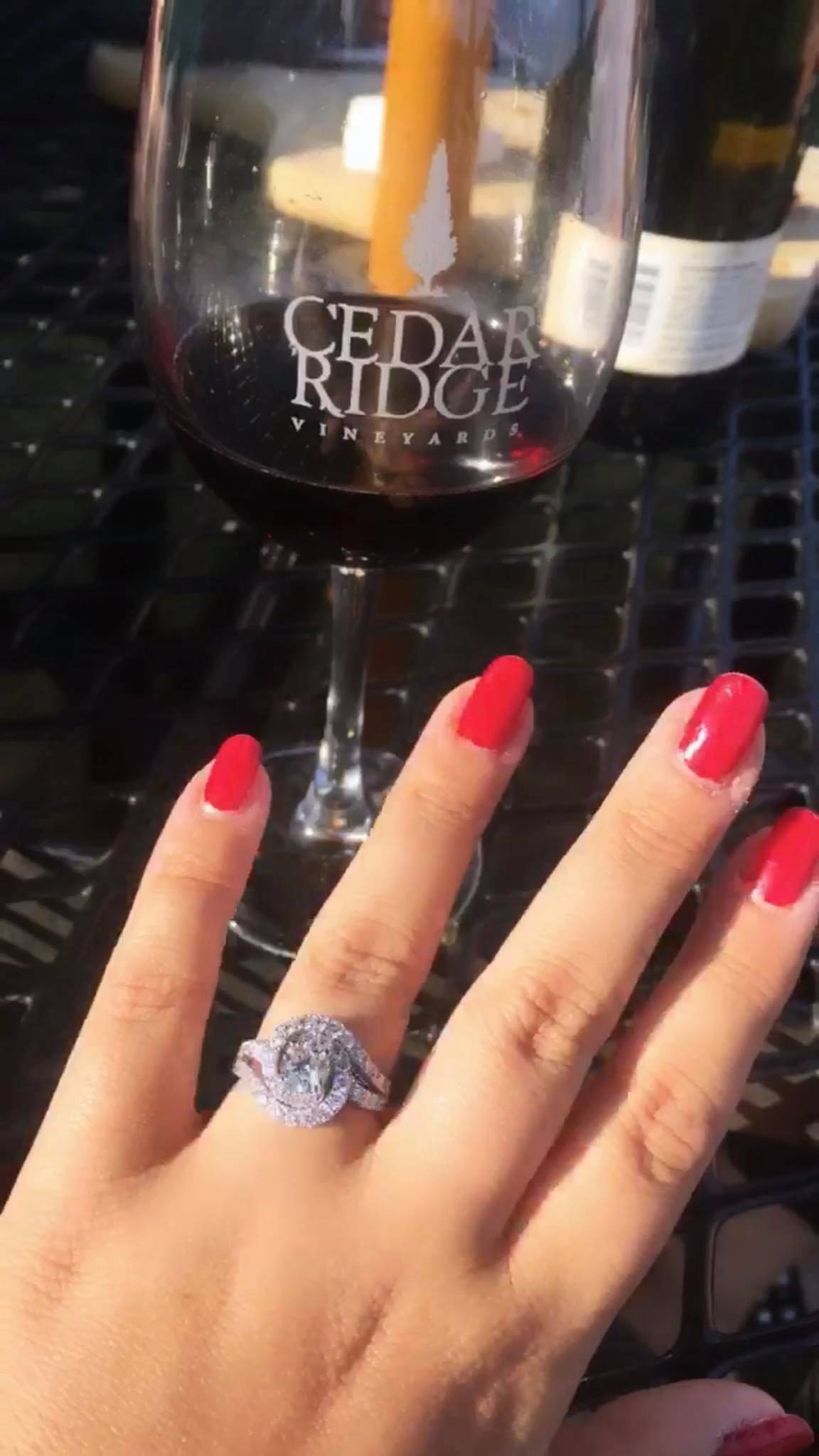 Congratulations to Brooke and Garrett who just recently got engaged! We are so happy to have helped Garrett find the perfect ring for his perfect girl.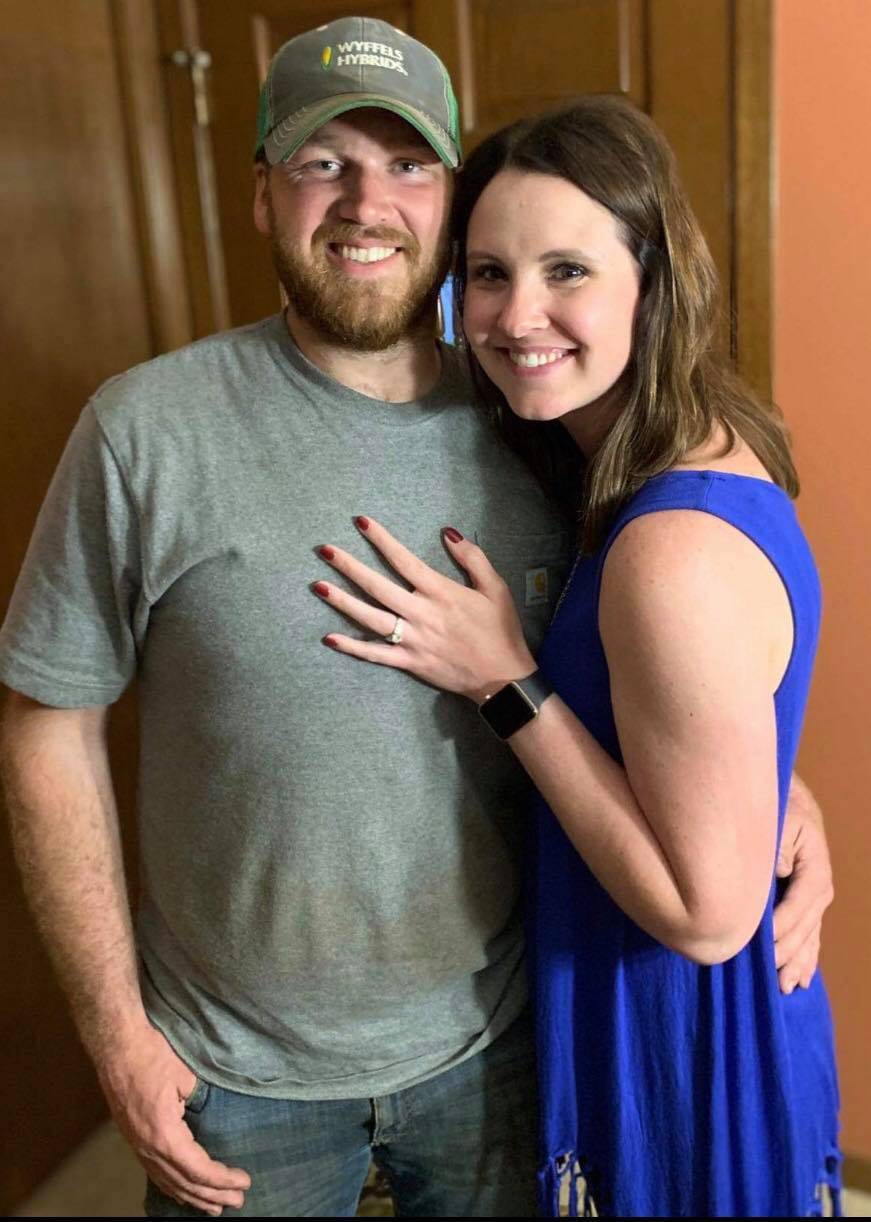 ✨Beautiful Couple, Beautiful Ring!💍
Congratulations to Amanda and Eddie who recently got engaged and are tying the knot in October! We can't wait to see where life takes these two!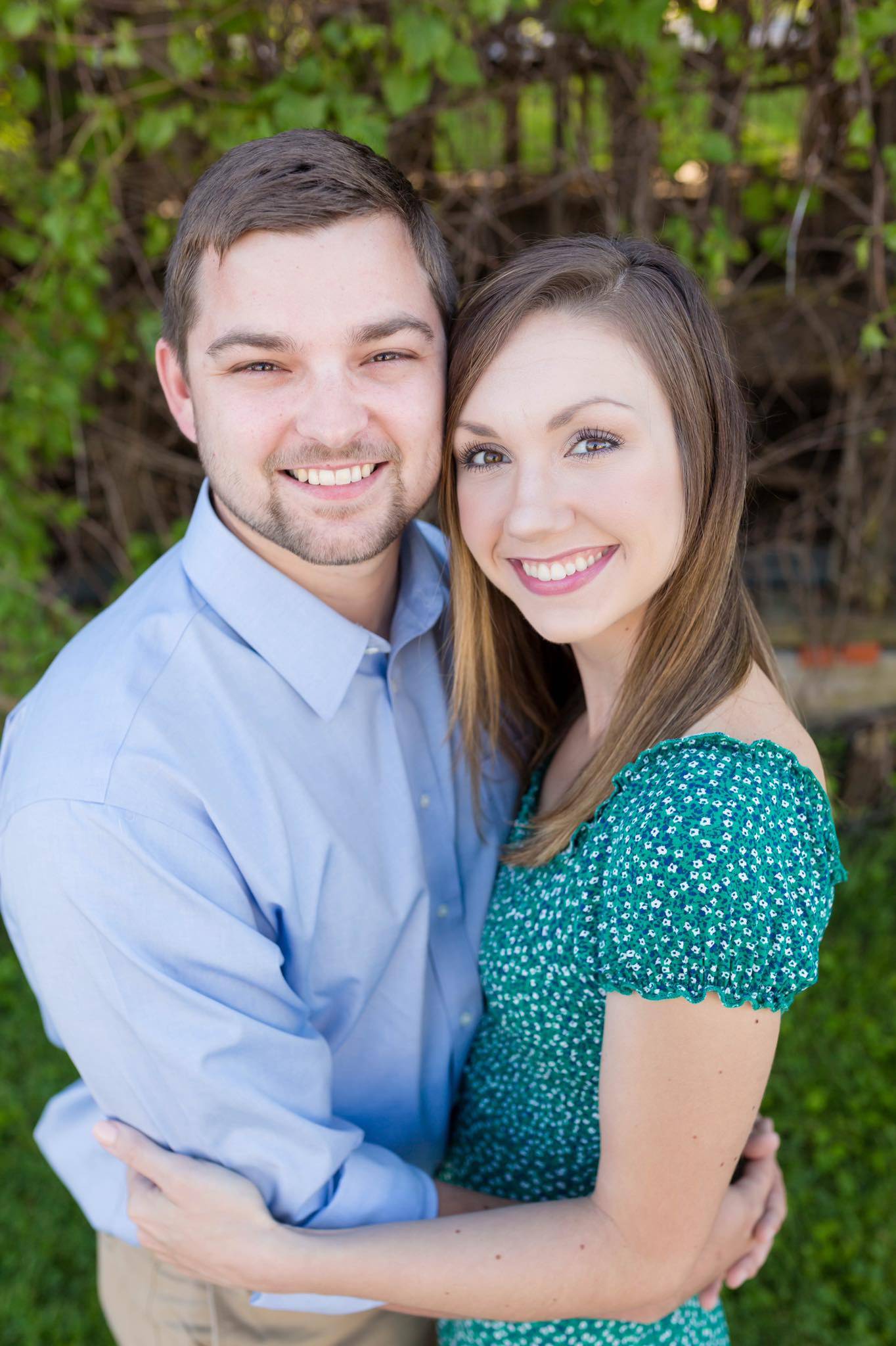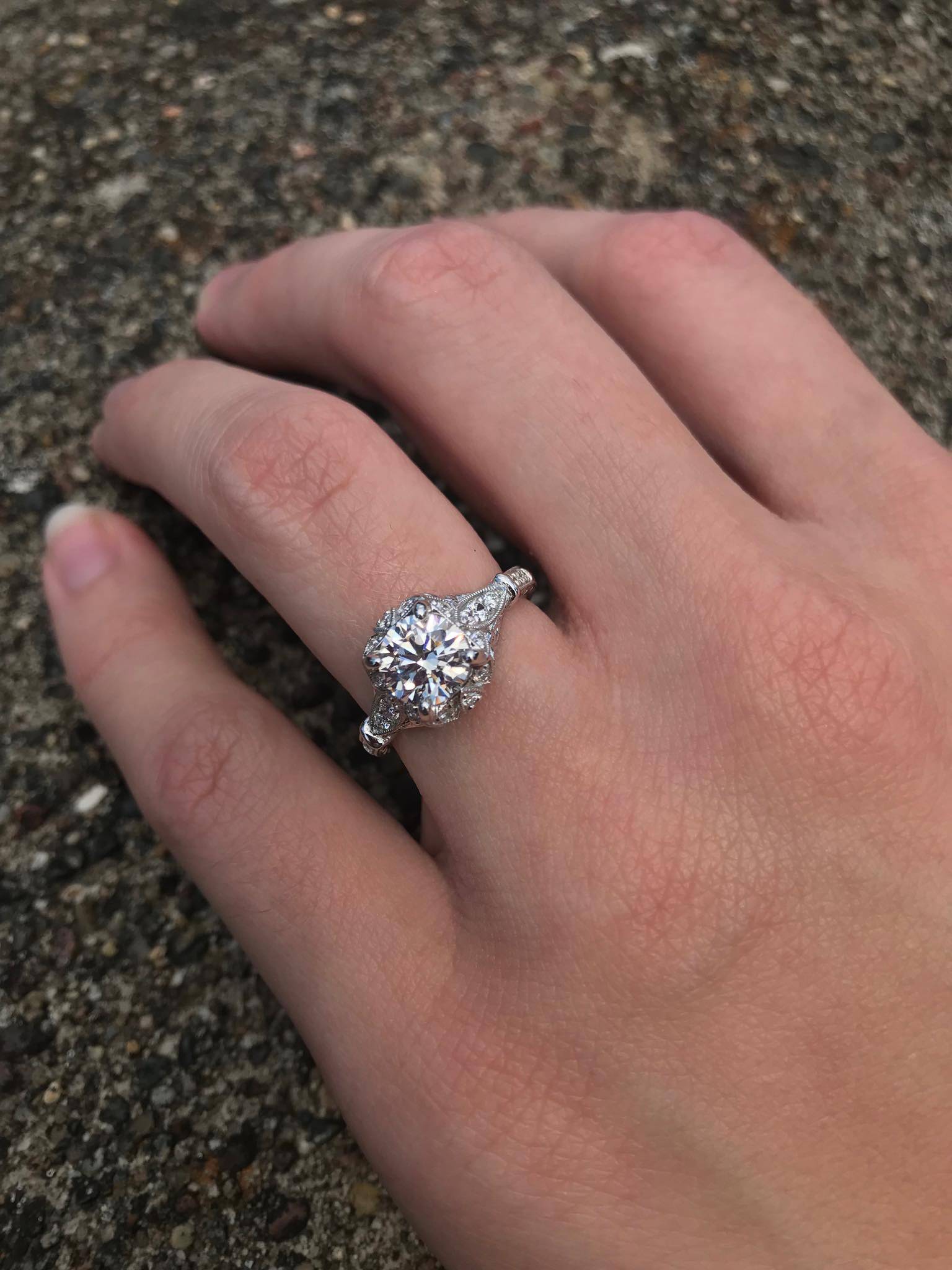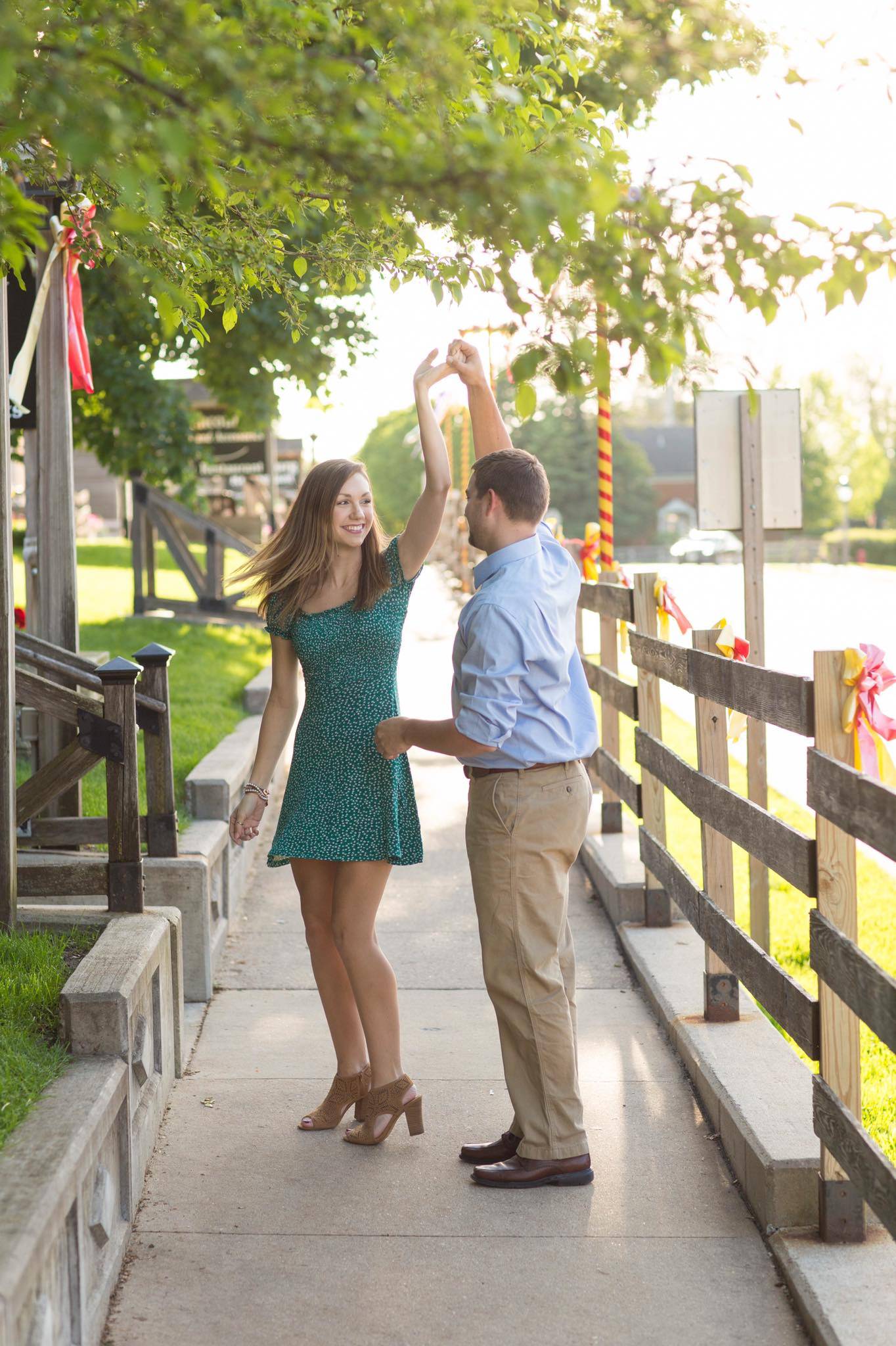 ✨Congratulations to Mariah and Chance who got engaged this March! Chance proposed in the most adorable way (zoom in on the calf's ear tag) and check out that ring! We think he did an amazing job. 😍💍