*Big Dig 23 has been postponed and the date is to be determined. Please follow us on Facebook/Instagram for updates or sign up for email updates by sending your email to spiritlakesilverandgold@hotmail.com*
Each spring, a mine opens up in the Great Lakes Mall. In the mine, are dazzling (genuine!!) precious gemstones and (yes- real!) diamonds! For four days, you can come test your luck in the mine... will you find a blue topaz... a sapphire... a DIAMOND!?
The odds are ever in your favor- a turn in the mine (or as we call it- a "dig"), is guaranteed to unearth at least one precious stone that is yours to keep! If you turn up nothing but sand... we send you back in till you find a gem!
Each year we add another diamond to the the total... this past year, in honor of opening the mine for 22 years... TWENTY-TWO spectacular diamonds will be waiting in the New Hope Diamond mine (as we have named it).To enjoy your newly mined gems, we offer 15% off our ENTIRE selection of mountings and chains! This is our only "sale" of the year, so the Big Dig is a rare opportunity for spectacular new jewelry at an amazing price!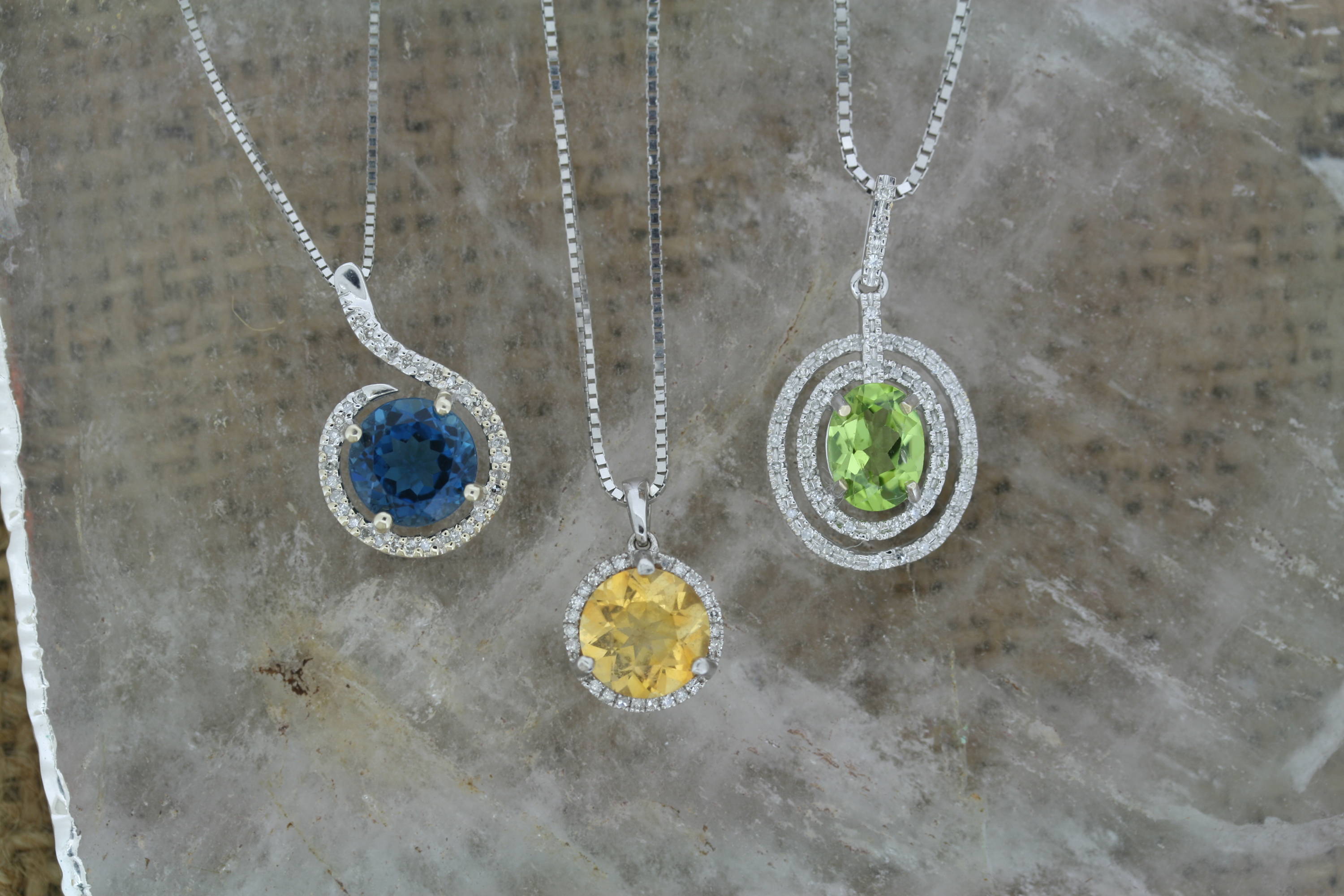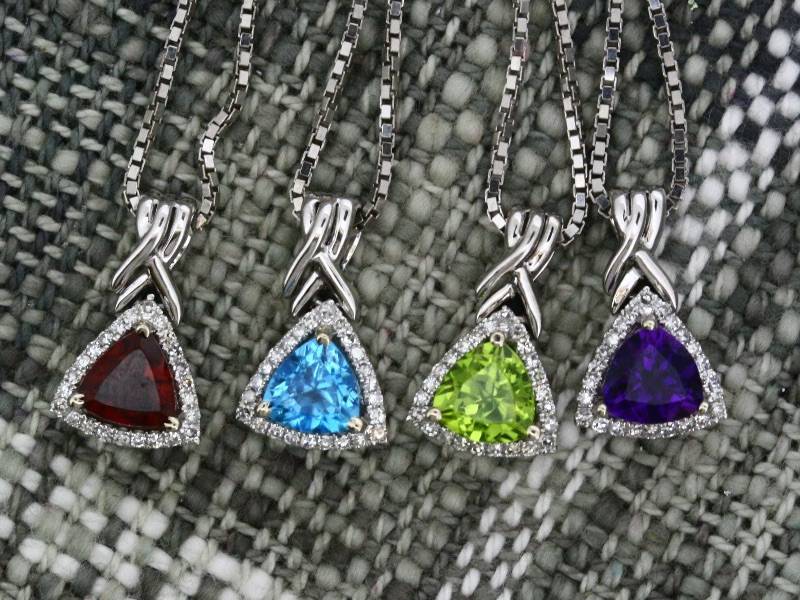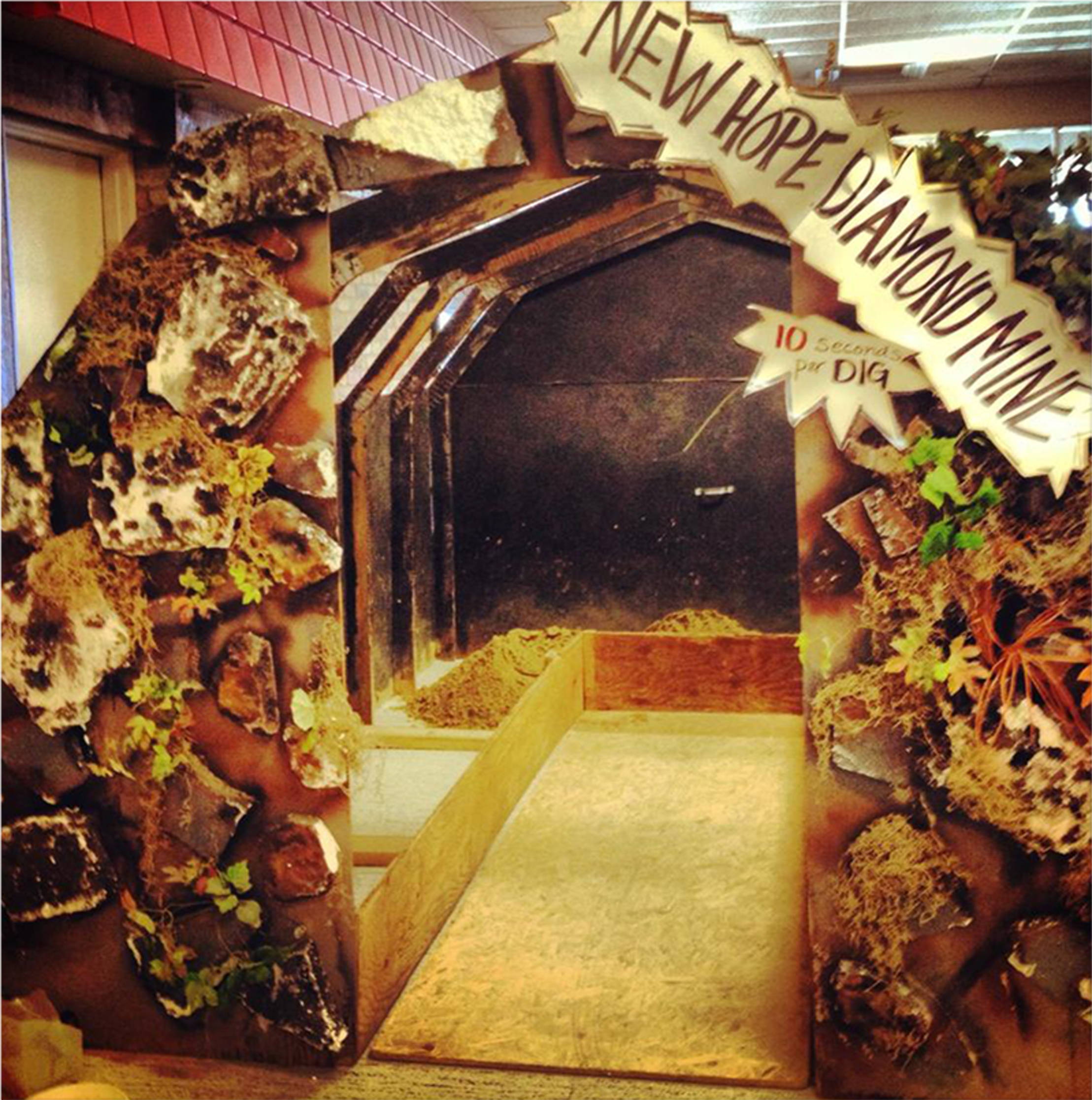 - Come early, as the line can grow long!
- Dig tickets can be purchased the day of the event. Flag one of us down (we will be wearing matching shirts :D). Tickets are $20 a piece, and are guaranteed at least one gem.
- Each ticket (or "dig") is worth ONE gem or diamond. If you find more during your turn, you will be able to select the one you wish to mount. So, if you have two tickets, and you find 10 gems total, you can select the two you wish to mount or keep.
- The 15% off is valid ONLY during the Big Dig Weekend. It applies to any Big Dig mounting (sterling silver or gold) as well as chains (sterling silver and gold).
- We are here to help! During the dig, one of the Spirit Lake Silver & Gold gals will help you select the perfect mounting for your precious gem! We have stocked the store with rings, pendants, earrings, bracelets and more, so that you can make an heirloom quality piece to treasure for a lifetime!
- The Big Dig is for everyone! Kids are more than welcome, and can be accompanied by an adult into the mine if needed. We pride ourselves in having something for everyone- one of our most popular items for kids is our simple bezel pendant!
- We can accommodate groups, (in fact, we have quite a few "girls day out" groups every year!!). It isn't necessary to let us know in advance, although we do appreciate a head's up, so we can try and better accommodate your group! Message us on FB or email: spiritlakesilverandgold@hotmail.com
- After you have mounted your gorgeous gem, we will take your name and address to add you to our BIG DIG list... and you will receive FREE tickets to BIG DIG 24
Two free tickets are mailed out each year to previous BIG DIG customers. You must make a purchase during the Dig to receive FREE tickets to next year's Dig. Otherwise, tickets can be purchased during the event. Only one postcard per household.


Finished Big Dig pieces! All these gems were found in the mine!