Color of the Year..Classic Blue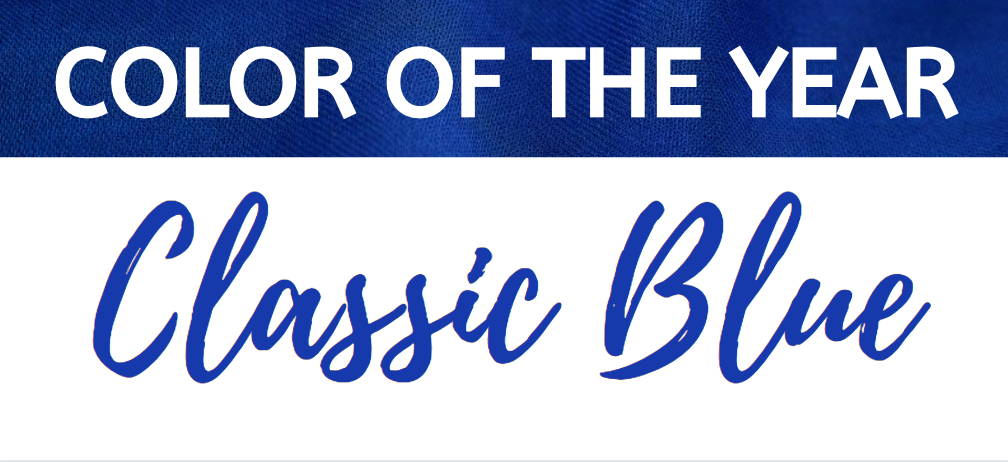 Classic blue means to instill calmness, confidence, and connection. This enduring blue hue highlights our desire for a dependable and stable foundation to build on as we cross the threshold into a new era. And we found a perfect way to incorporate the Classic Blue color and everything it stands for...
Sapphires are the perfect shade of Classic Blue so we picked out some of our favorites to show you. What better way to be reminded of all that Classic Blue stands for than be wear this gorgeous color everyday! See below a selection of sapphire we currently have in store!


Stay up-to-date with all the latest trends in jewelry when you follow us on Facebook and Instagram! See a selection of our sapphire collection on our website or the whole collection in our Spirit Lake store!